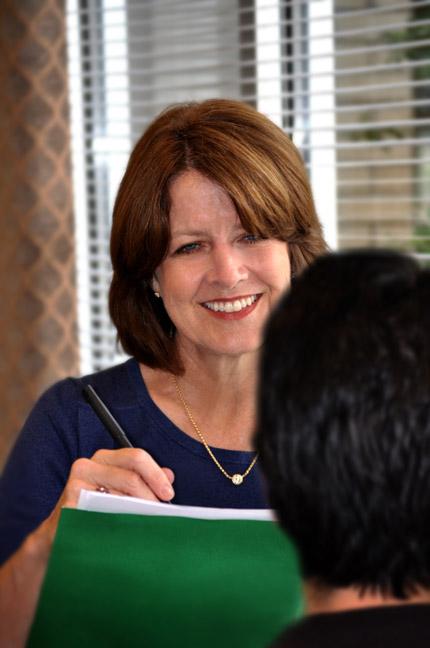 Individual or Group Nutritional Consultations
Medical Nutrition Therapy – diabetes, high blood pressure, cardiovascular disease, gastrointestinal disorders, cancers.
Pre and Post-operative Nutrition for Bariatric Surgery
Genetic Testing– interaction of your DNA and diet
Metabolic Assessment– the number of calories your body burns each day
Nutrient Analysis– your personal food records, menus or recipes
Personally tailored advice.
When you see me, the last thing you'll get is one-size-fits-all diet advice. I want to learn about your current and desired state of health. After learning your health history, favorite foods, eating and exercise habits, I will help you set goals and prioritize. Our follow-up visits will focus on maintenance and monitoring your progress.
Helping manage chronic disease.
If you have high cholesterol, high blood pressure or diabetes I will help you understand your condition and provide education about the nutrients that affect it.
A weight loss program that really works.
I will partner with you to develop a safe, effective post-operative nutrition plan that you can stick with for the long haul. To guide and motivate you, I will use creative strategies to help with meal planning, grocery shopping, food journaling and mindful eating.